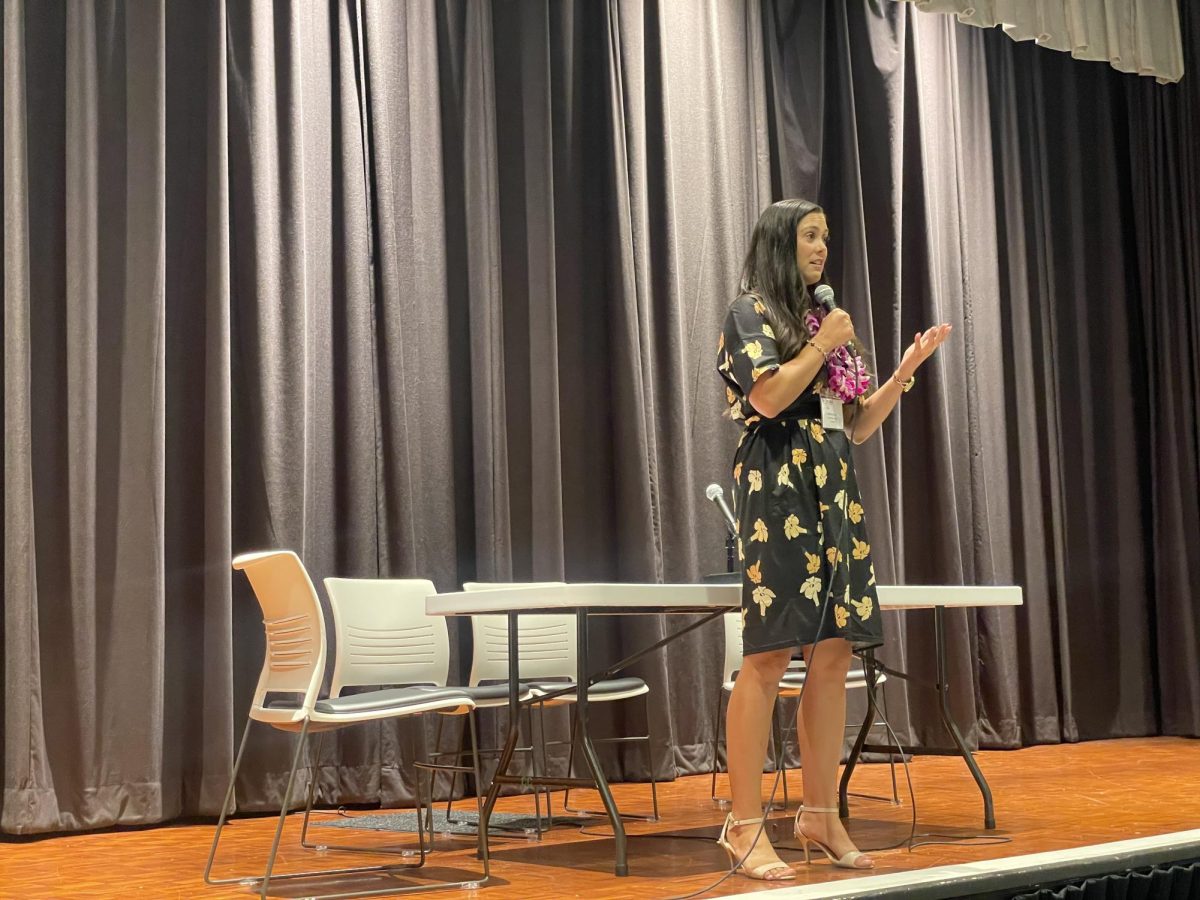 The fire that ignited passion, unity and pain in the hearts of Hawaii residents posed a plethora of lessons for reporters. Overwhelming and surprising, the Lahaina fire presented a unique opportunity to reporters in Hawaii. On a panel at UH hosted by the Society of Professional Journalists in Region...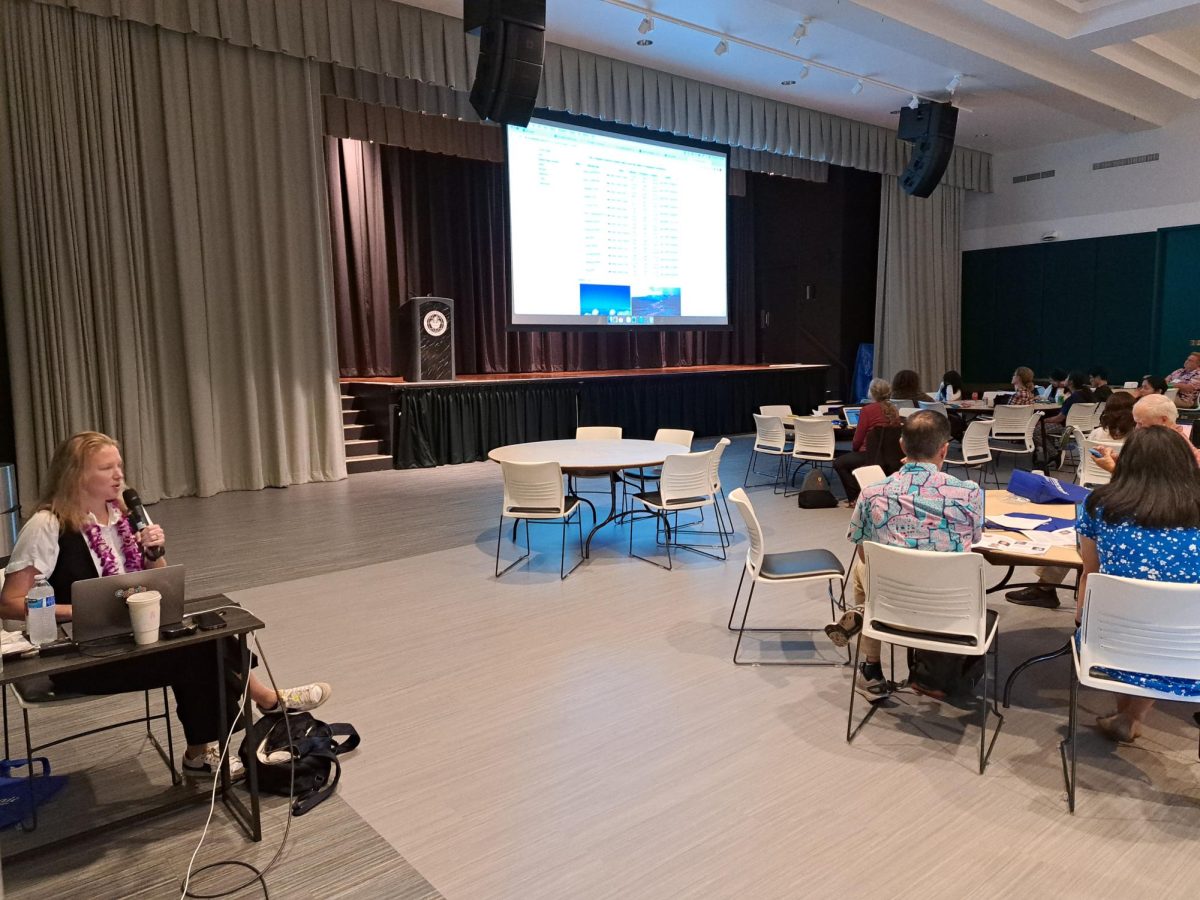 Google software for journalistic storytelling was on display Tuesday at UH, during the second and final day of the region's Society of Professional Journalists conference. Mary Nahorniak, a teaching fellow for Google News Lab, led the workshops and...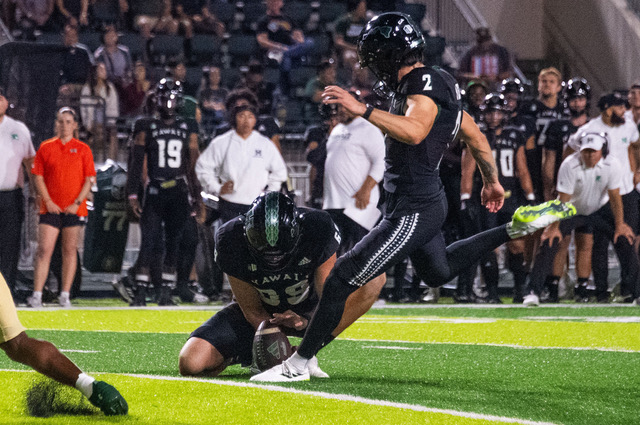 In the closing UH football game of 2023, defense and offense came together in a stunning win for Hawaii against Colorado State University. A...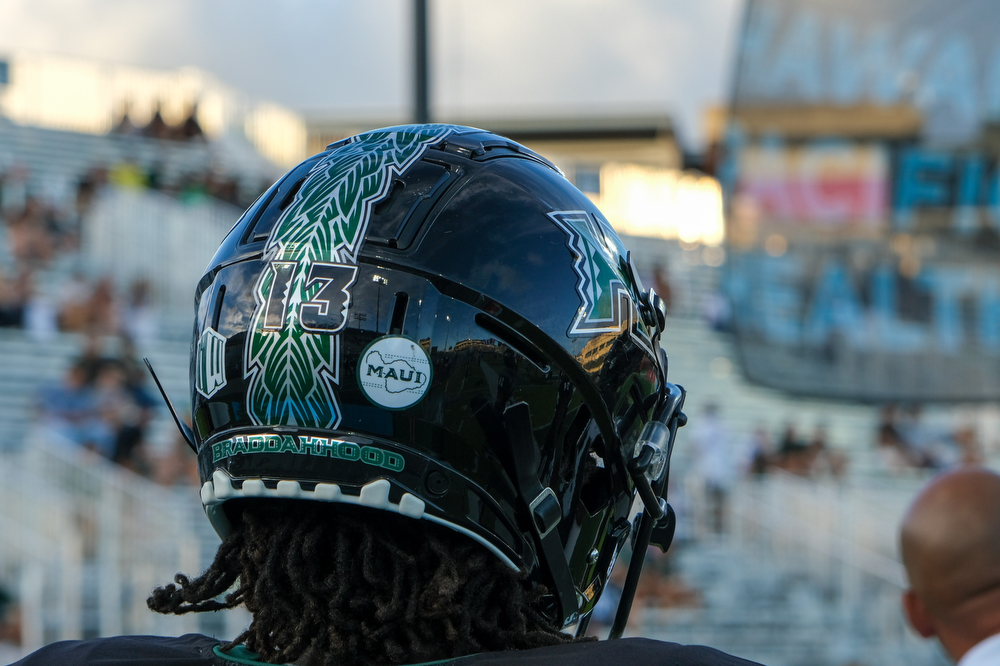 It's not often that you see an NBA star in Hawaii, at least during the past few years. "When I came (the first time, in 2019) I was...
The Hawaii State Library system spent more than $75,000 on buying new materials for its collections in 2022-2023. Among those enjoying those...