Journalism at UH (1922 – Present)
Journalism has been practiced at University of Hawai'i
for more than a century, with many scholarly pioneers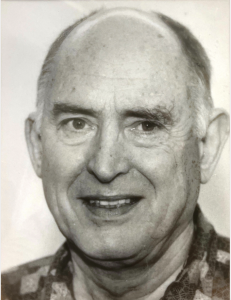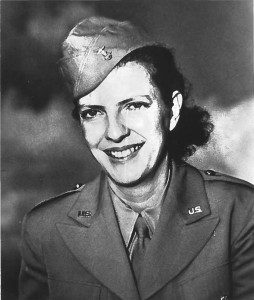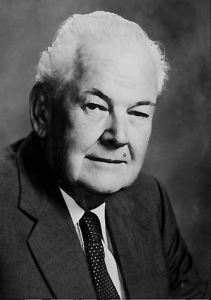 Students at The University of Hawai'i have been publishing journalistic stories since 1922, when the student newspaper, Ka Leo, was founded, and UH has been offering Journalism classes since 1926, just 18 years after the world's first Journalism school was established at the University of Missouri (which happened in 1908).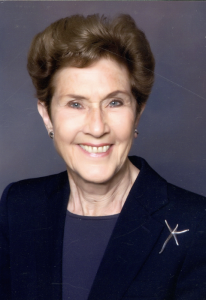 Journalism classes at UH originally were part of the English department, but the class offerings were sporadic until the late 1950s, when Professor Robert Scott, a former professional journalist, with a stint at the Honolulu Star-Bulletin, started to regulate the curriculum and then helped to convince the UH Board of Regents to add a Journalism major in 1963. About a decade later, in 1974, Journalism gained its independence as a degree-granting program (outside of English) and welcomed a new program director, Professor John Luter, from Columbia University and a former TIME magazine reporter, who served in that position until 1992, retiring a year later. The first departmental faculty included Scott, Luter, and Bonnie Jean Wiley, the only female war correspondent the Associated Press kept in the Pacific during World War II. Wiley later was joined on the UH Journalism faculty by Bev Deepe Keever, the longest continuous foreign correspondent during the Vietnam War.
The Journalism program joined the College of Social Sciences and was first accredited in 1980. It was then reaccredited in 1986, 1992, and 1998. In the mid-1990s, the Journalism program had eight full-time faculty members. In 2000, the Journalism program was merged with the Communication program to form the School of Communications, but as a side effect, Journalism had to relinquish its national accreditation due to its perceived loss of academic independence in the merger. The Journalism program today is building its case to regain that accreditation through the Accrediting Council on Education in Journalism and Mass Communications (ACEJMC).
The School of Communications' collaboration then was joined by programs in Communicology as well as Library and Information Science, plus the Matsunaga Institute for Peace. This larger collection of programs then changed the name of the school where Journalism is housed to the School of Communication and Information in 2022.
Crawford Hall, one of the five original UH buildings, in its historic quadrangle, is the primary home of the program today, but we hold classes throughout the campus.